Here is what I'm working on RIGHT NOW: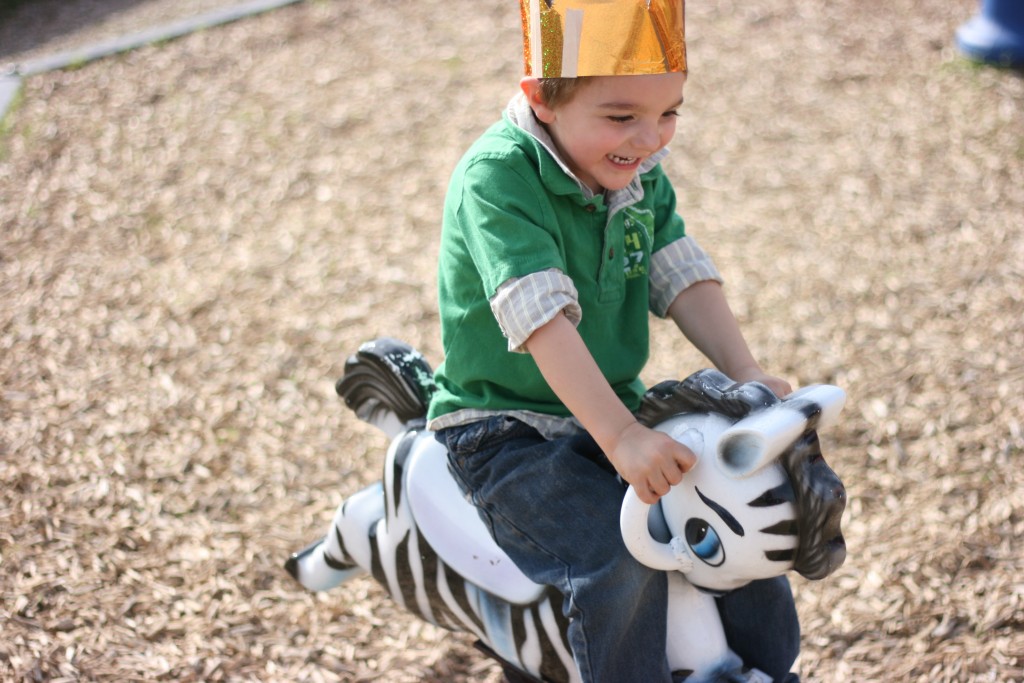 I'm hanging out with my boys in San Antonio, TX, trying to live our year of fun with as much glee as we can possibly squeeze into it. I spend all my time doing these things (in order of time spent):
Cleaning up. I hate cleaning up. But I also love a tidy house. So. This is where I feel like I spend most of my time.
Not signing school papers for the boys. I haven't signed one in three months. It's awful.
Answering a billion "why" questions from my 3-year-old twins.
Gearing up to release the first season of Fairendale.
Promoting Family on Purpose episode releases.
Writing The Midnight Hour (adult thriller) final
Writing My Brother Oliver (middle grade literary) final
Working toward my 2016 word goal.
How you can keep in touch:
These are my priorities for this season in time. I am not available for speaking engagements that require extensive travel, because I have very young boys who need their mama at home. But I do try to answer all emails, so if you ever have a question or a request, feel free to email me.