Write a GREAT Book Even When Your Time is Limited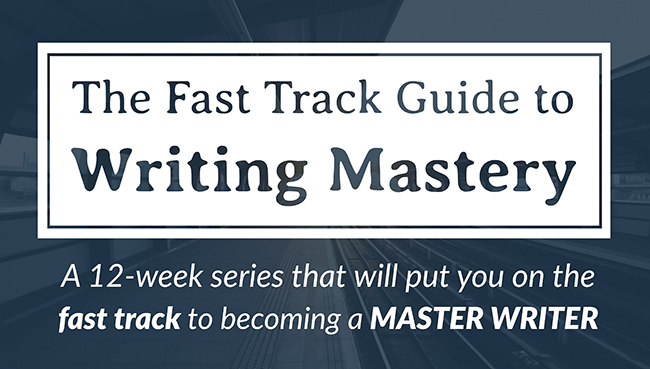 Well, hello there.
I am Rachel Toalson, author of multiple books and parent of six boys. Once upon a time, I believed that if I wanted to be a good mother, I could not pursue a writing career. And then, one day, I found that I had shriveled into a smaller version of myself, and I knew something had to be done about it. So I started writing in the margins of life. I showed myself it was possible to write and still be a good mother. I showed myself it was possible to parent and still be a good writer. And so now I try to help others believe it's possible. I've been blogging here since 2015.
My content
Kids take a lot out of us. It doesn't matter how old they are; it's a lot of work to raise a decent human. And all that work can leave us feeling exhausted and maybe even a little burned out or disappointed or frustrated about how little time there is to create and pursue a dream.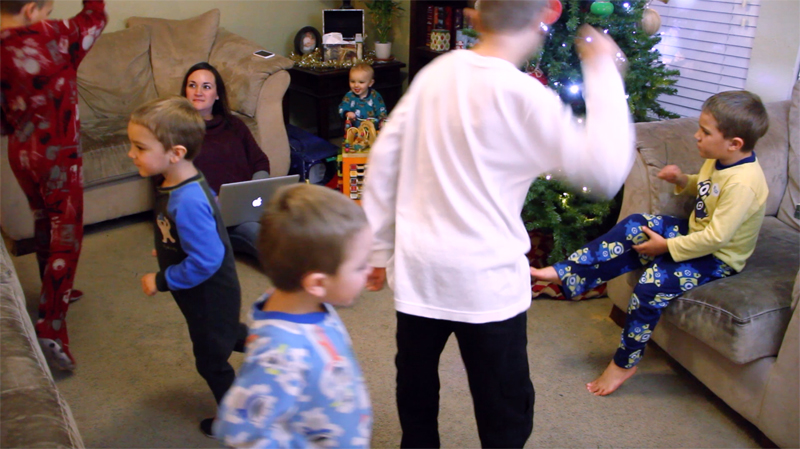 Well, I am a parent writer. I provide productivity, publishing and writing advice to time-starved parents so that they can pursue a writing career in the margins of their parent life. As a parent of six boys, I've mastered the art of productivity and write between 60,000 and 70,000 words every week. I write on increasing productivity, mindset shifts, publishing experience, writing technique, book launches and all the resistance we feel as parent writers. I post once a week. If you don't want to miss a thing, subscribe to my email newsletter, which goes out on the 15th of every month. With it, you'll get my guide, How To Write a Book in 30 Minutes a Day.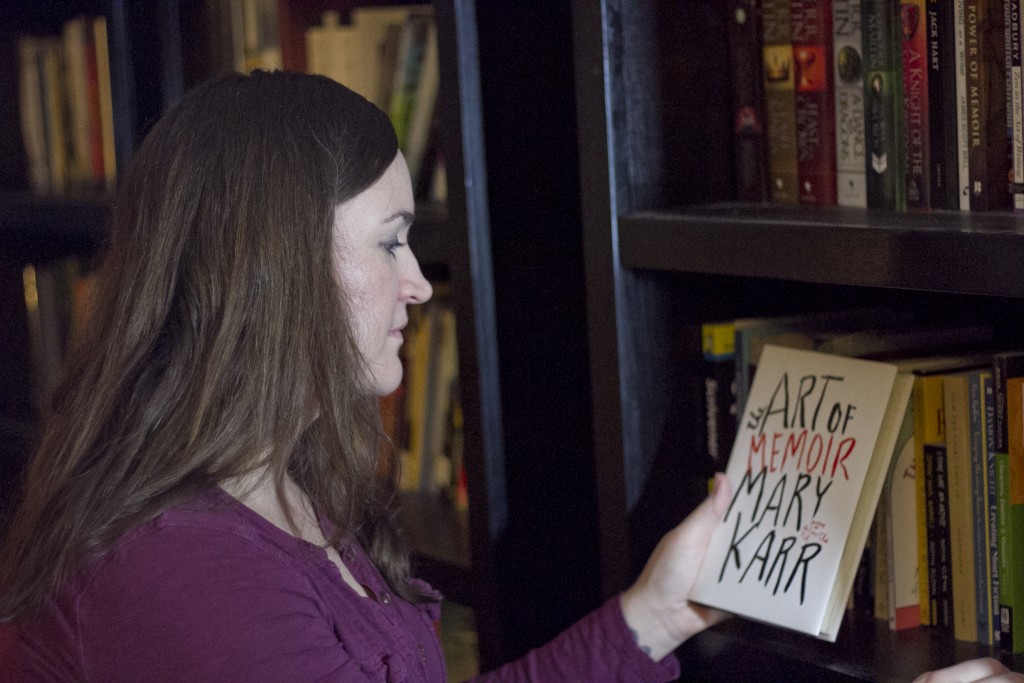 Here's a sampling of my most popular posts:
My biography
Trained in the fine art of deadline writing, I spent the first decade of my writing career on the journalism side of the fence, working for large newspapers like The Houston Chronicle and The San Antonio Express-News. Most recently I worked as the managing editor for a newspaper produced by The United Methodist Church, always squeezing in creative writing on the side.
When my job ended in January 2015, I decided to go for it and pursue writing full-time. I haven't looked back since.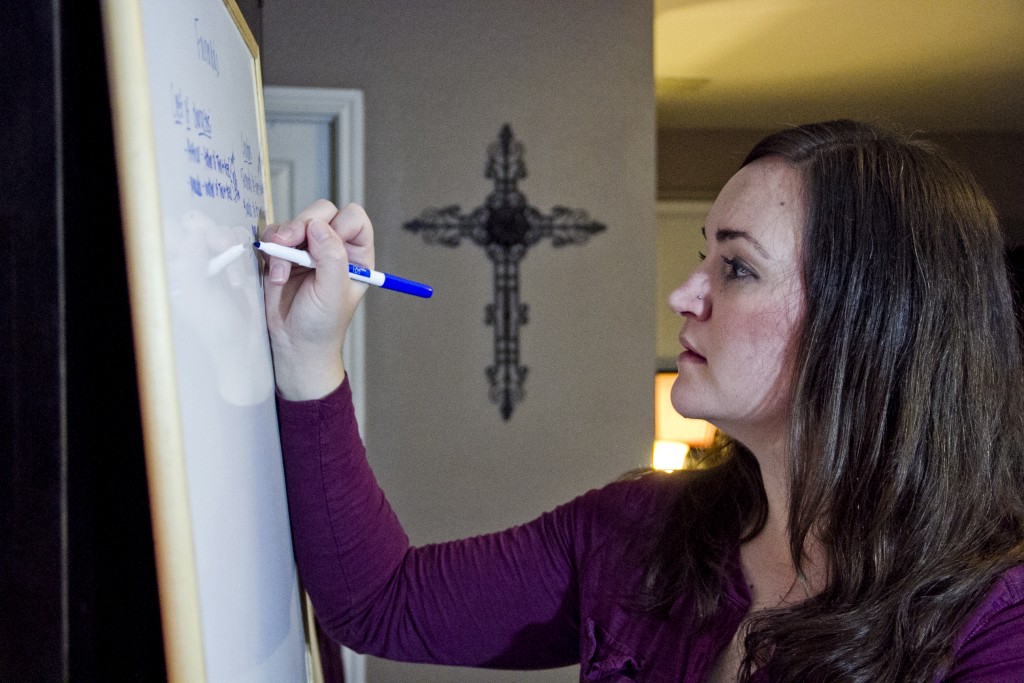 I am the author of multiple books and am a regular contributor to Huff Post Parents, Scary Mommy, A Bundle of THYME magazine and am the author of multiple novels and creative nonfiction. I am the voice behind the popular parenting humor blog Crash Test Parents and I produce a weekly show called On My Shelf, where I talk about books and movies and music that inspire me in my writing life. I co-host the podcast In the Boat With Ben, a show about intentional parenting and pursuing a creative career.
My family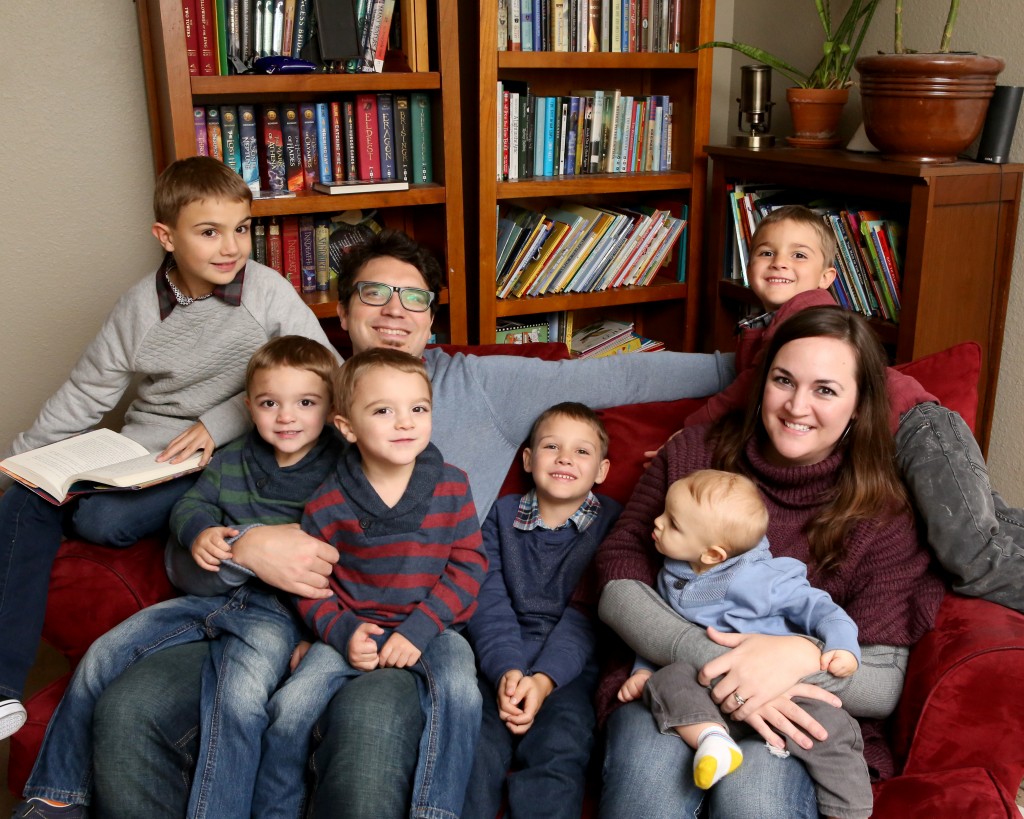 (Photo by Helen Montoya Photography.)
I have been married to my husband, Ben, for 12 years. We have six sons, born in the span of eight years. I know. Crazy. I share a home with all these males in San Antonio, TX.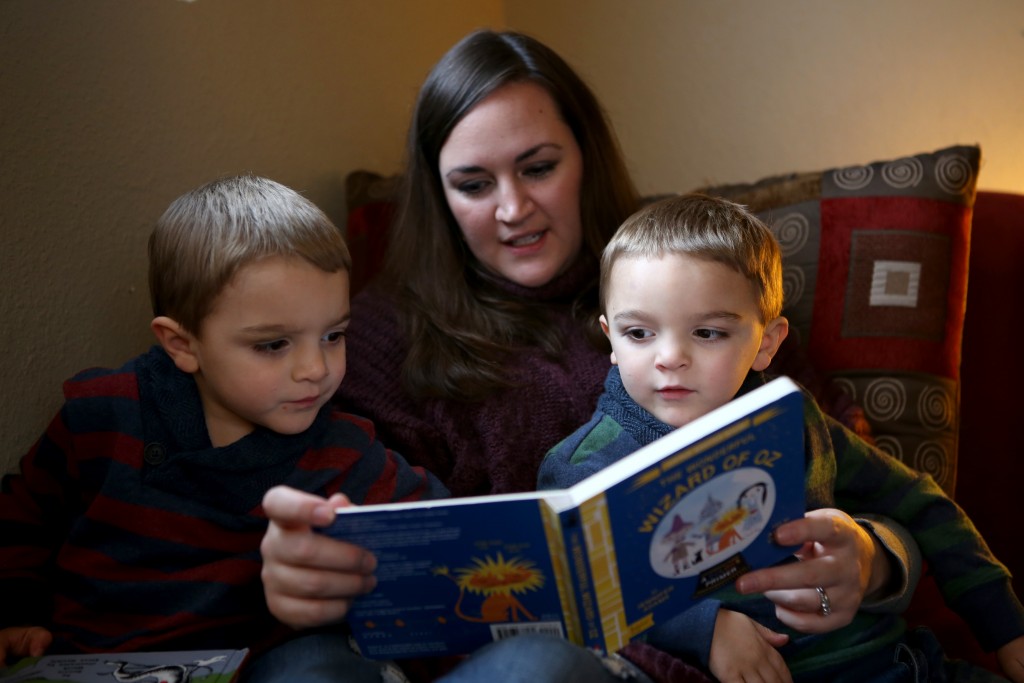 (Photo by Helen Montoya Photography.)
In my "free time," I enjoy reading voraciously, particularly juvenile fiction, memoirs, the poetry of Rilke and W.H. Auden or anything by George R.R. Martin, Maya Angelou, Toni Morrison, Katherine Applegate, Karen Hesse or Malcolm Gladwell.
My contact information
You can reach me by completing my contact form or following me on the social networks below: