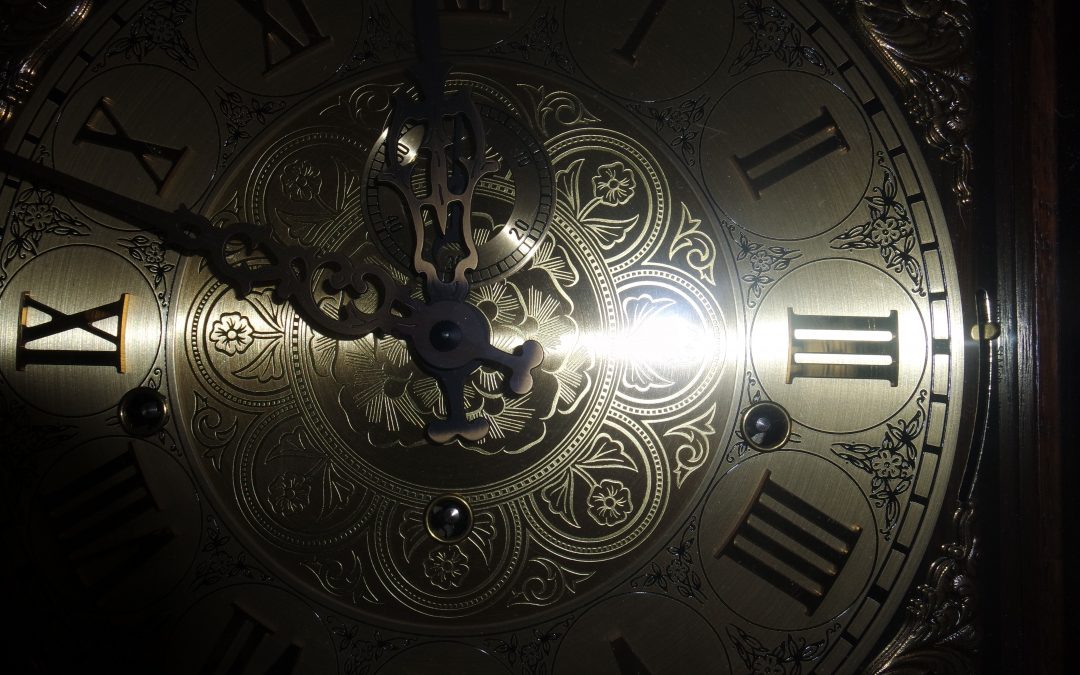 4:15:49
The early morning
hours, when the house sleeps still—
these are life-giving.
4:16:00
At times, alone can
be a breath of fresh air—when
one is a parent.
4:17:02
The scratch of a pen
against paper is one of
my favorite sounds.
These are excerpts from The Book of Uncommon Hours, a book of haiku poetry. For more of Rachel's poems, visit her Reader Library page, where you can get a few volumes for free.
(Photo by Brooke Campbell on Unsplash)