Well, hello there.
I am Rachel Toalson, author of This is How You Know: a book of poetry, the Family on Purpose series, the Fairendale series (published under the pen name L.R. Patton) and multiple other novels. For as long as I can remember, I have always had two dreams in life: to write books and to sing songs. One of the lucky ones, I get to do both. A journalist by trade, I used to craft my stories and essays and songs by night, after children were put to bed, but I became a full-time author in 2015. I've been blogging here since 2013.
My content
When life happens, truth often gets buried beneath trials and tribulations and pain and grief and frustration and disappointment and, sometimes, even joy. It can feel nearly impossible to climb out of the pit and uncover truth. My stories—fiction and nonfiction—help readers grasp new insights so they can remember and embrace the truth that already lives inside them and celebrate the wonder they are. I do that in a variety of ways—through essays, through memoirs, through fiction stories, through poetry.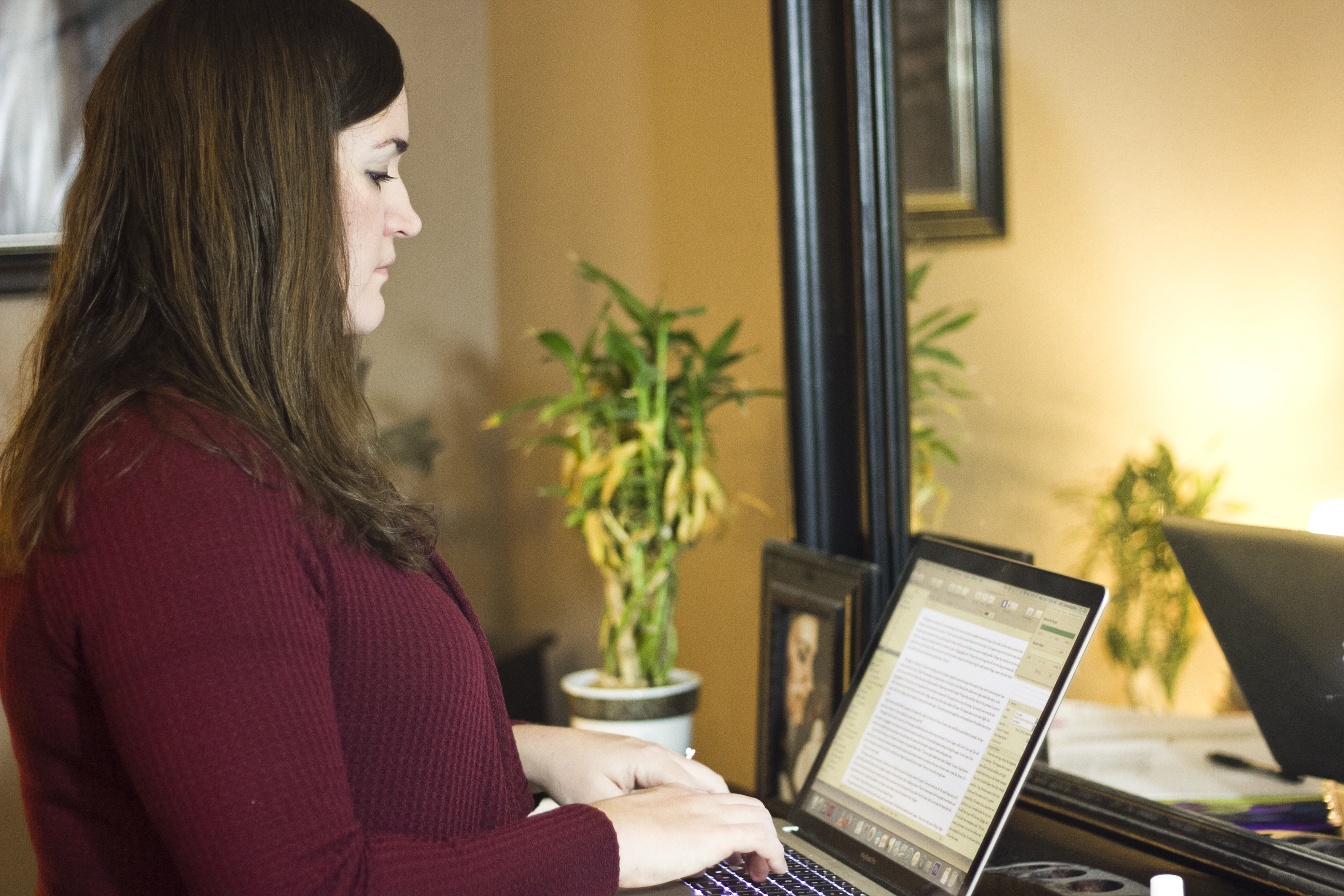 I write on life, love and family. Sometimes what I write falls outside of those categories and explores subjects like body image and societal expectations and anxiety (because I have my share of it). But what my writing always does is bravely speak the truth. Because I believe that if we're brave about sharing our stories, no matter how messy they may be, we will all be transformed.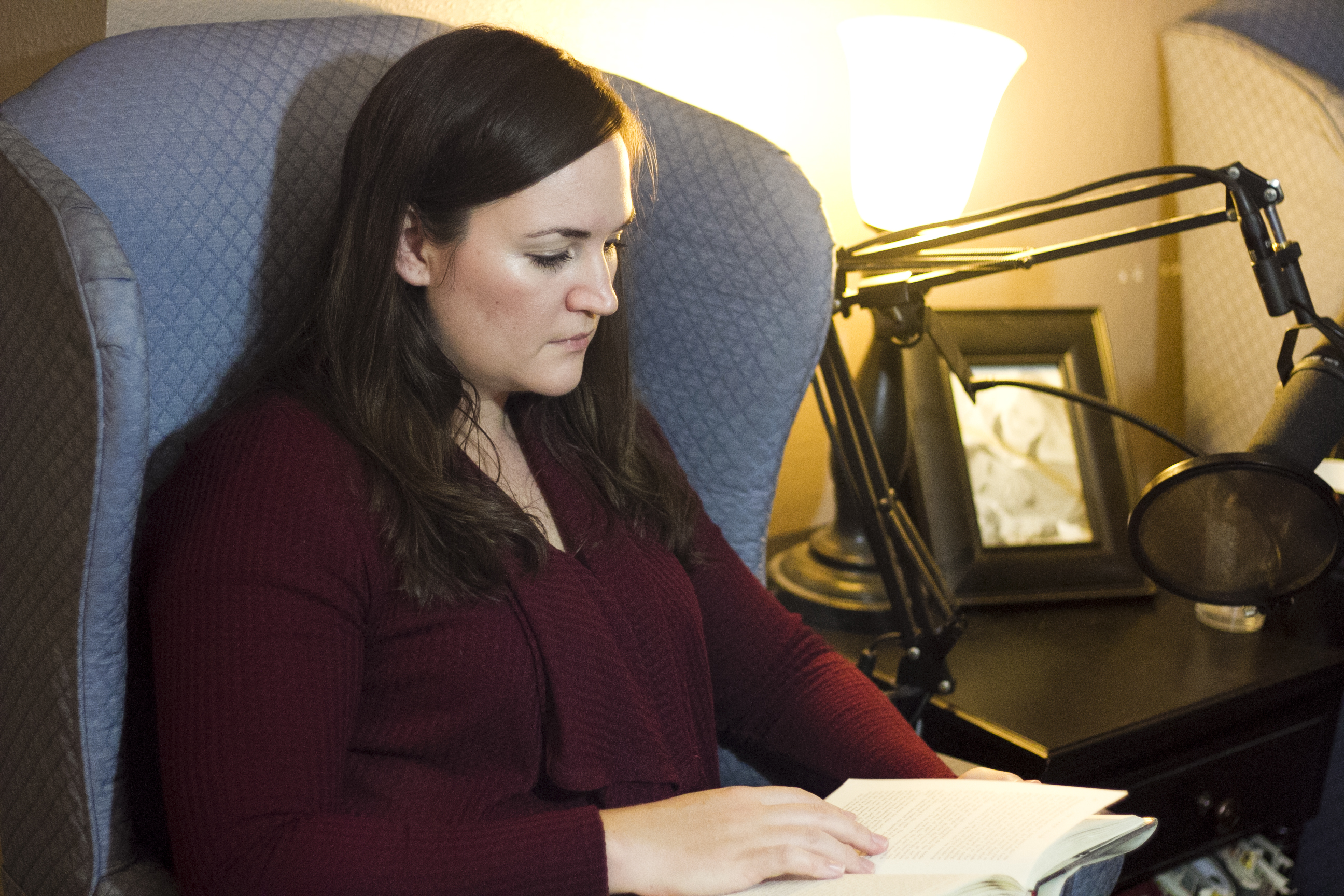 I usually post on my blog several times a week. If you don't want to miss a thing and you'd like to get a free book or two from my starter library, be sure to subscribe to my monthly newsletter.
Here's a sampling of my most popular posts:
Save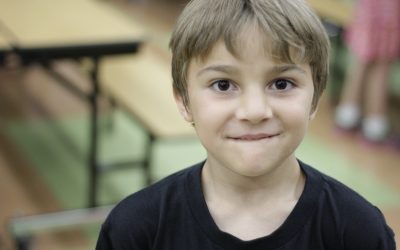 In a house like mine, there are many, many talkers—especially during the summer. I estimate that before the clock strikes 7 a.m., I've already heard an average of five trillion words, which typically run in one ear and out the other. My boys have quite distinctive...
My biography
Trained in the fine art of deadline writing, I spent the first decade of my writing career on the journalism side of the fence, working for large newspapers like The Houston Chronicle and The San Antonio Express-News. Most recently I worked as the managing editor for a newspaper produced by The United Methodist Church. But fiction and creative nonfiction called me back in 2013, when I began to burst with stories. So when my job ended in January 2015, I decided to go for it and become the writer I'd always wanted to be.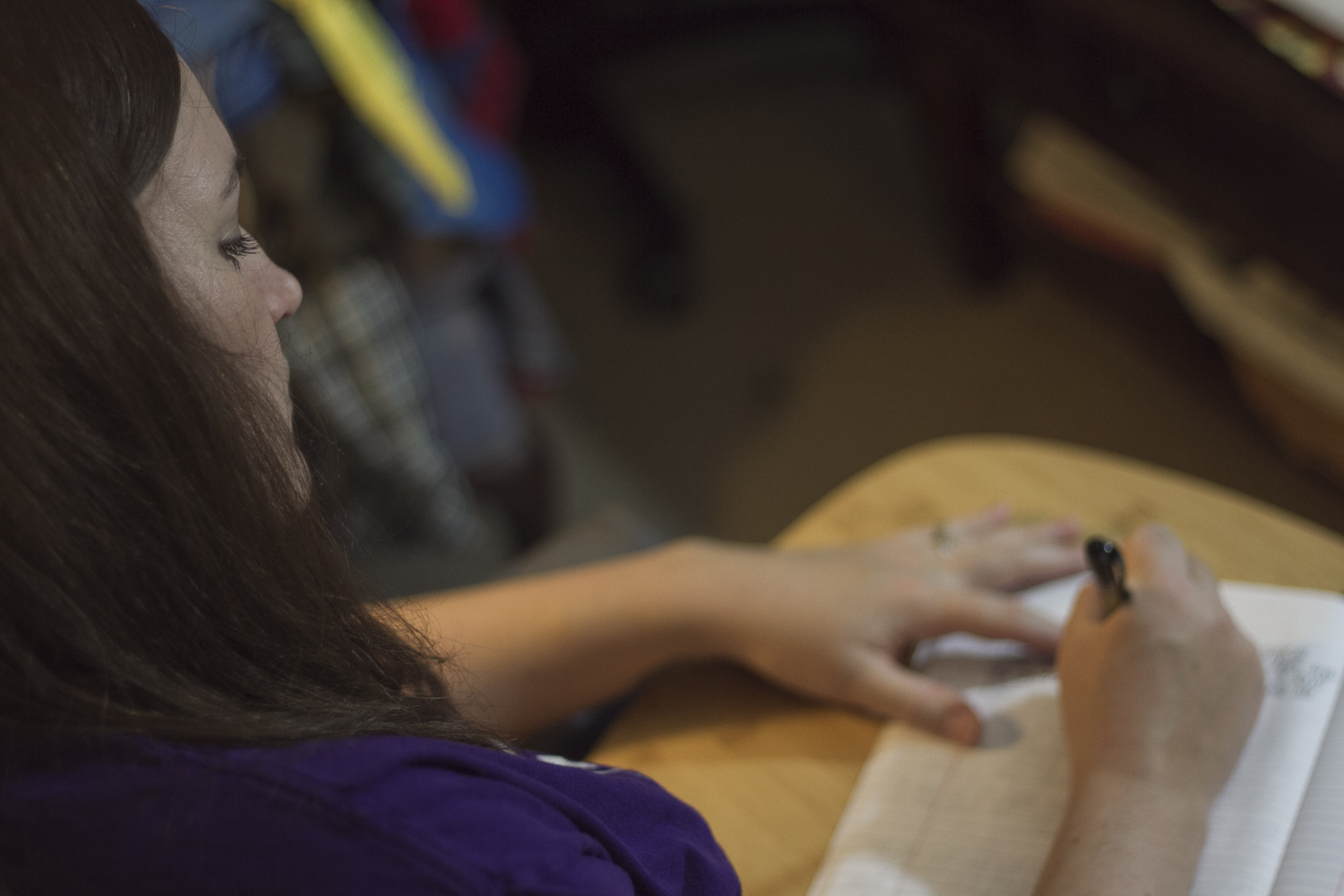 I am a regular contributor to Huff Post Parents, Scary Mommy, A Bundle of THYME magazine and am the author of multiple novels and creative nonfiction. I am the voice behind the popular parenting humor blog Crash Test Parents and run This Writer Life, a blog that explores the challenges of writing when you're a parent. I produce a weekly show called On My Shelf, where I talk about books and movies and music that inspire me in my writing life, and I co-host the podcast In the Boat With Ben, a show about intentional parenting and pursuing a creative career. My plate is carefully full.
My family
I have been married to my husband, Ben, for 12 years. We have six sons, born in the span of eight years. I know. Crazy. I share a home with all these males in San Antonio, TX.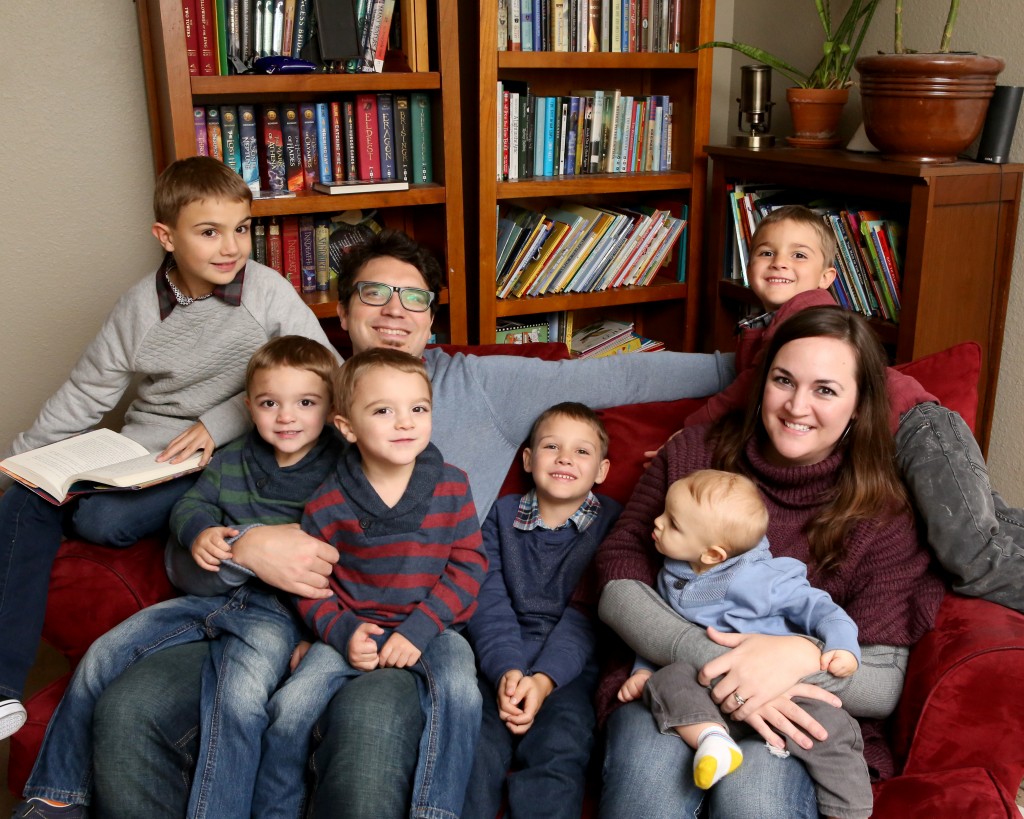 (Photo by Helen Montoya Photography.)
In my "free time," I enjoy reading voraciously, particularly juvenile fiction, memoirs, the poetry of Rilke and W.H. Auden or anything by George R.R. Martin, Maya Angelou, Toni Morrison, Katherine Applegate, Karen Hesse or Malcolm Gladwell.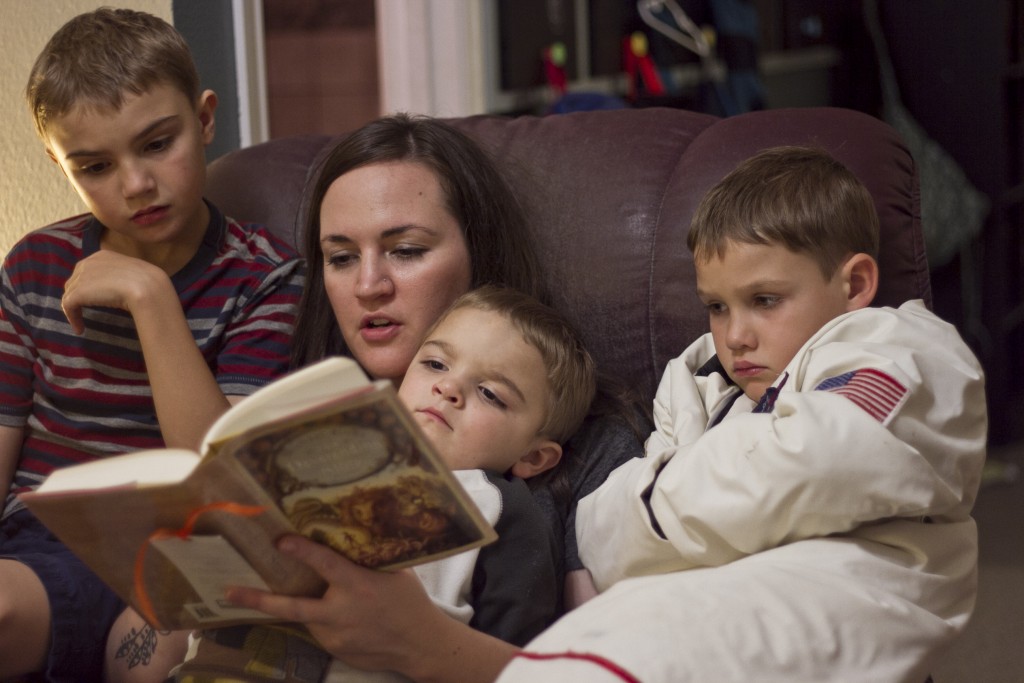 My contact information
You can reach me by completing my contact form or following me on the social networks below: