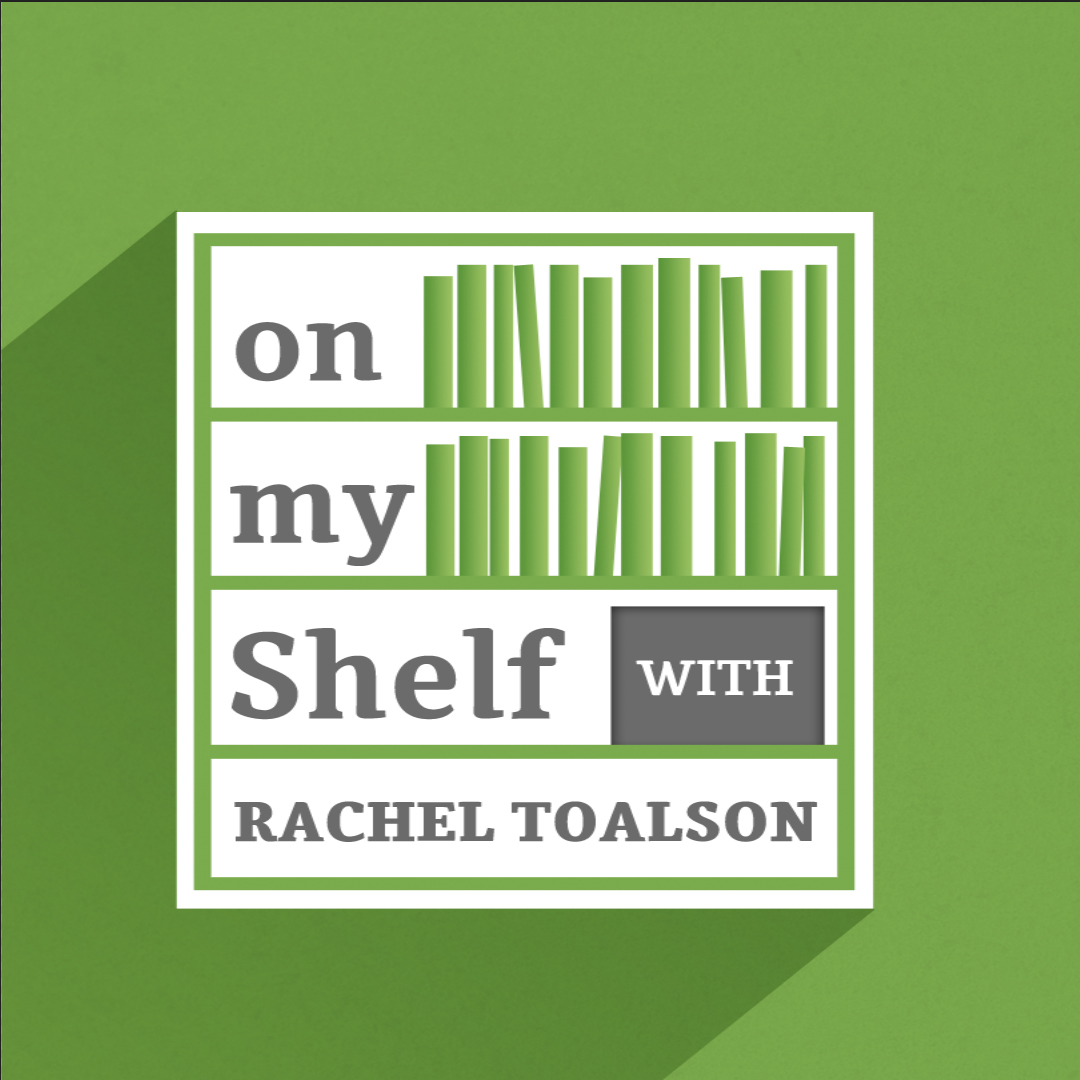 In this week's On My Shelf, I'm talking about an adult author I really enjoy, a new science book that's been fascinating me, a health and wellness read that's great for learning more about taking care of your body, how, the importance of incorporating deadlines as a writer and another audio book reader you won't want to miss.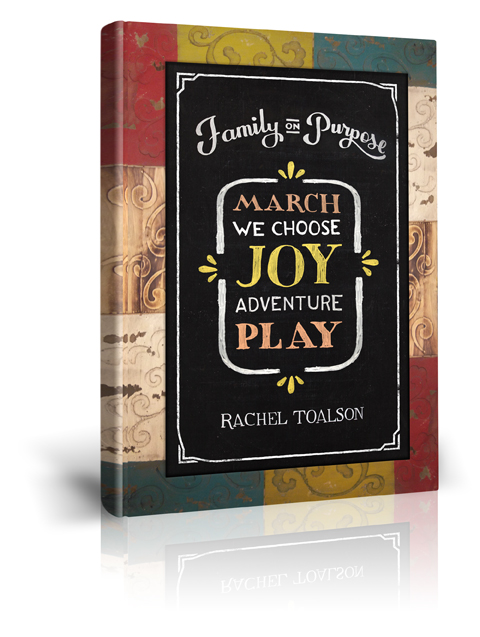 Family on Purpose:
March – We Choose Joy. Adventure. Play.
---
The third book in the monthly "Family on Purpose" series is available now.
---
In the Family on Purpose series, Rachel opens up her journals, and, essentially, her family life to the eyes of her readers in ways that lets them stand in unashamed solidarity and whisper, "me too." With essays about failed expectations, overcoming victim mentality and the pride that comes before a hard fall and how we can find courage enough to rise again, the Family on Purpose series promises hope and encouragement to readers who turn that last page.
Learn More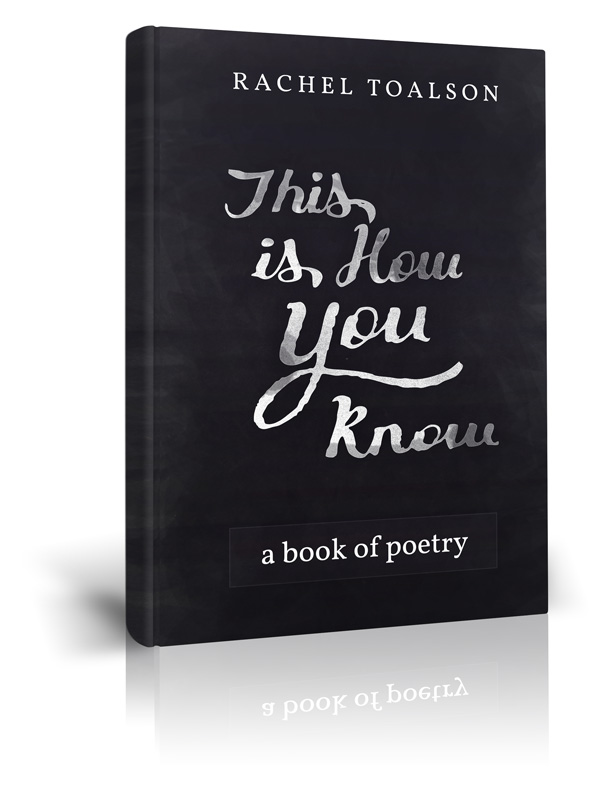 This is How You Know: a book of poetry – $3.99
In This is How You Know, Rachel Toalson turns ordinary moments into poetry. Her poems about children, friendship, love, anxiety, gender expectations, fear, struggle, hope, and so much more capture everyday life with humor, irony and all the seriousness that turns poetry into a window to the world. She gives her readers the gift of presence, and hopes, in her own words, that "we find ourselves in each other."
$3.99 - Purchase your copy today (e-book)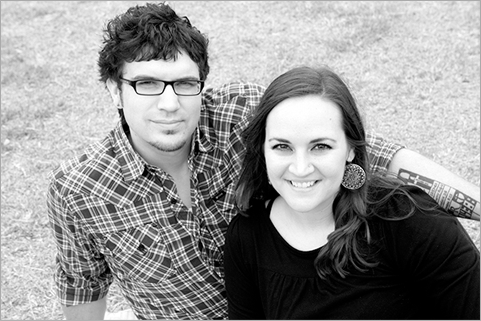 Meet Rachel
I have always had two dreams in life: to write books and to sing songs. One of the lucky ones, I get to do both. A journalist by trade, I craft my stories and essays and songs by night, after children are put to bed. My six little boys are live-in muses, as is my husband, whom I have loved madly (sometimes, literally, madly) for 12 years. More About Rachel