Fiction
All That Came After
Jesse is an old writer who writes no longer, not since his wife died fifteen years ago and he locked himself away from the world. Jemma is his sister, who has raised his son while running a successful bakery she's about to hand over to her daughter. Jackson is a 15-year-old boy who has never known his dad, only the aunt who stepped in.
When Jackson tries to hang himself in his and Jesse's home, Jemma intervenes, sending her nephew to a mental hospital and entreating her brother to come back to life. Jesse wakes up, realizing he must be the one who saves his son, but his waking uncovers family secrets that may prove to break them all apart for good.
Read this story
Speak: Fiction in Forty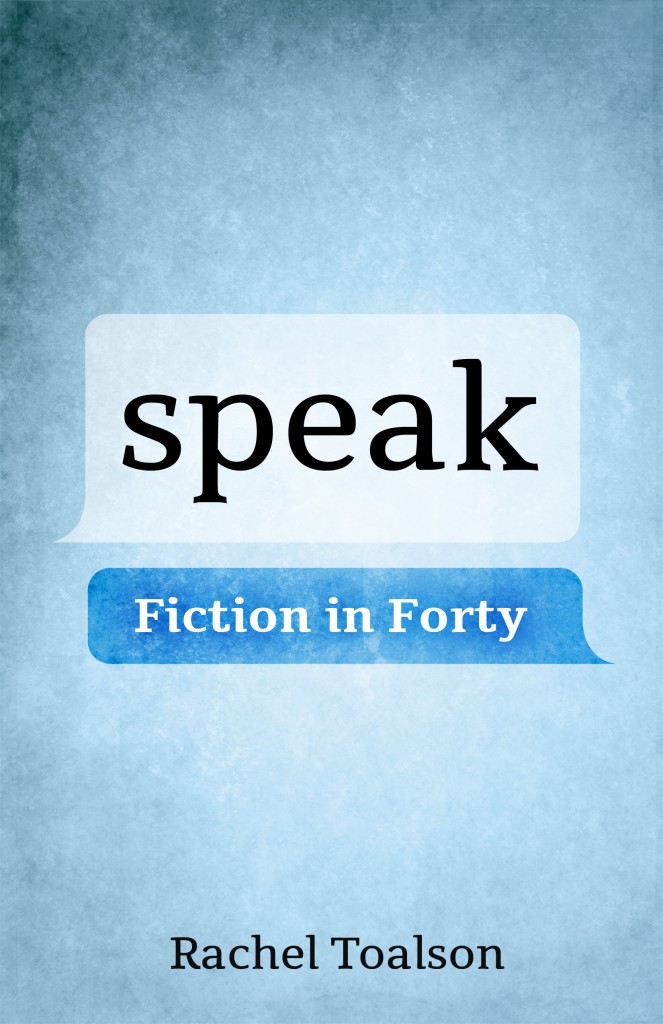 Speak: Fiction in Forty is a collaboration between words and art, featuring a story about a couple who watches their neighbor carry out something that looks suspiciously like a body in a burlap sack, a mysterious scratching at the door where a group of people are gathered, and the boy who discovers the face of a tiny girl inside a bubble.
This first book in my Fiction in Forty series includes 109 worlds constructed in just 40 words and a picture, proving that a story, when shared between a writer, a photographer and a reader, can be told in just a few words.
I still do these practices, because they remind me not only of the courage it takes to leap into dream-chasing but because they remind me the importance of every word I write. Every word counts when you only have 40 words. I challenge myself to three installments a week to continuously sharpen my writing.

Read More
Nonfiction
Crash Test Parents
Crash Test Parents is a place where we can share the highs and lows of parenting, where we can celebrate the glorious beauty and maddening craziness of raising children. We share our real-life experiences, in hopes that you will realize you're not alone in your trenches, either.
We post three times a week. Messy Monday is typically a looks-like-six-tornadoes-live-in-this-home or a look-what-my-kid-destroyed-this-week or a here's-how-they're-rearranging-my-heart photo. On Wednesdays, we write about a parenting experience or something we're learning about our children. On Fridays we collect our best-of quotes so we can laugh all through the weekend. Because kids are hilarious, and sometimes we just need a good laugh to make it through our weekend with no school or child care.
Check Out Crash Test Parents
Wing Chair Musings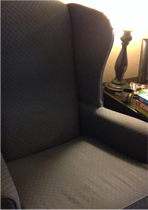 In the corner of her bedroom, Rachel has a wing chair. Every morning and every afternoon, she sits in this chair, opens one of her dozen writing notebooks and just writes. Sometimes those writings find their way into nonfiction books. Sometimes they find their way into fiction stories. Sometimes they become poetry or pieces of a memoir or letters she may or may not send.
They are all her wing chair musings, but only a portion of them are shared here, in her blog. On this page, she writes of life and love and parenting and anything else that strikes her fancy.
Read All Wing Chair Musings
---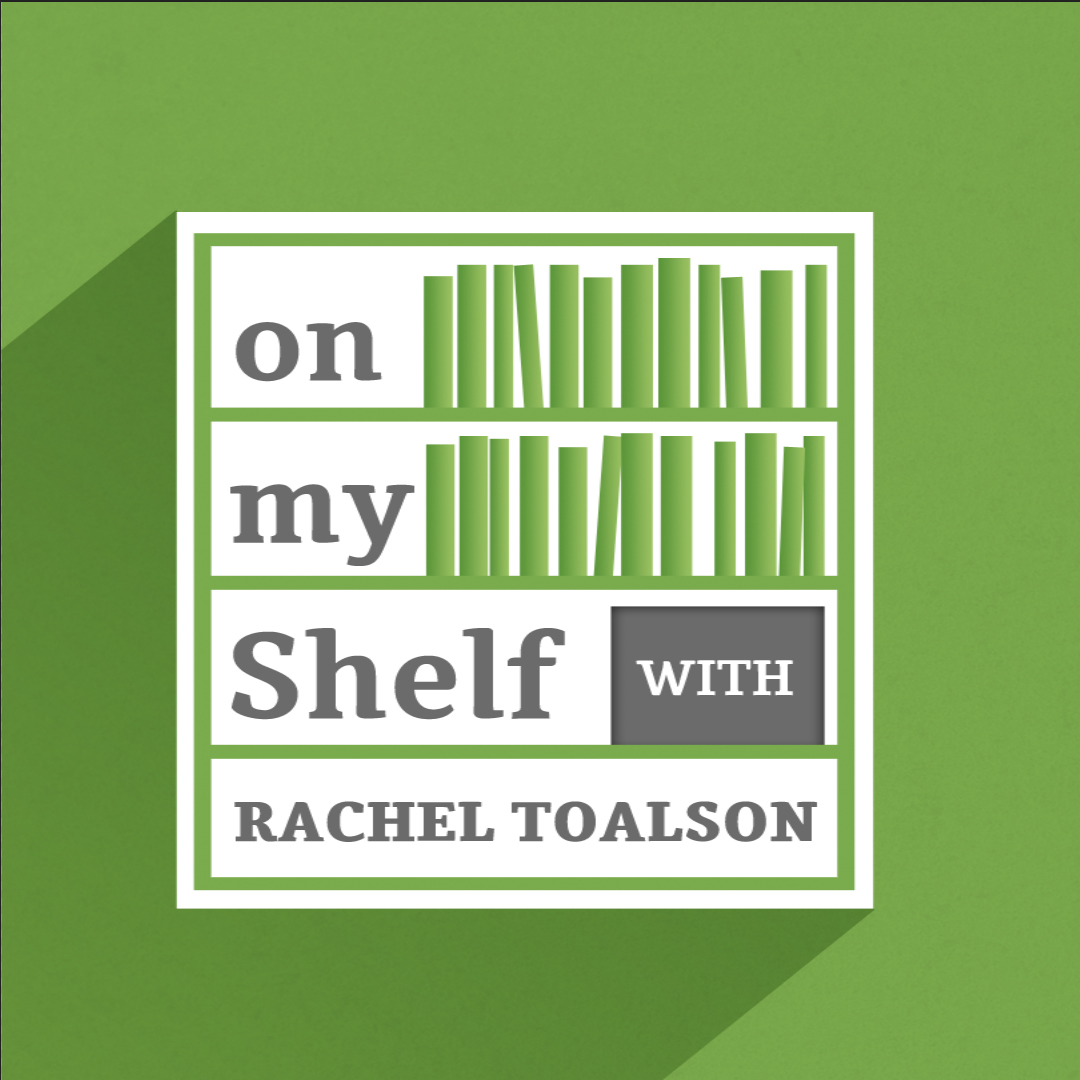 In this episode Rachel highlights the science fiction book Ender's Game, the importance of resting as a writer of thousands of words, a modern-day true-life love story (or how Ben and Rachel Toalson came to be), and Disney's 2015 film Cinderella.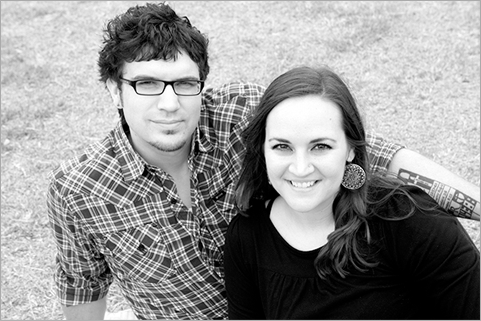 Meet Rachel
I have always had two dreams in life: to write books and to sing songs. One of the lucky ones, I get to do both.
A journalist by trade, I craft my stories and essays and songs by night, after children are put to bed. My six little boys are live-in muses, as is my husband, whom I have loved madly (sometimes, literally, madly) for 12 years.
More About Rachel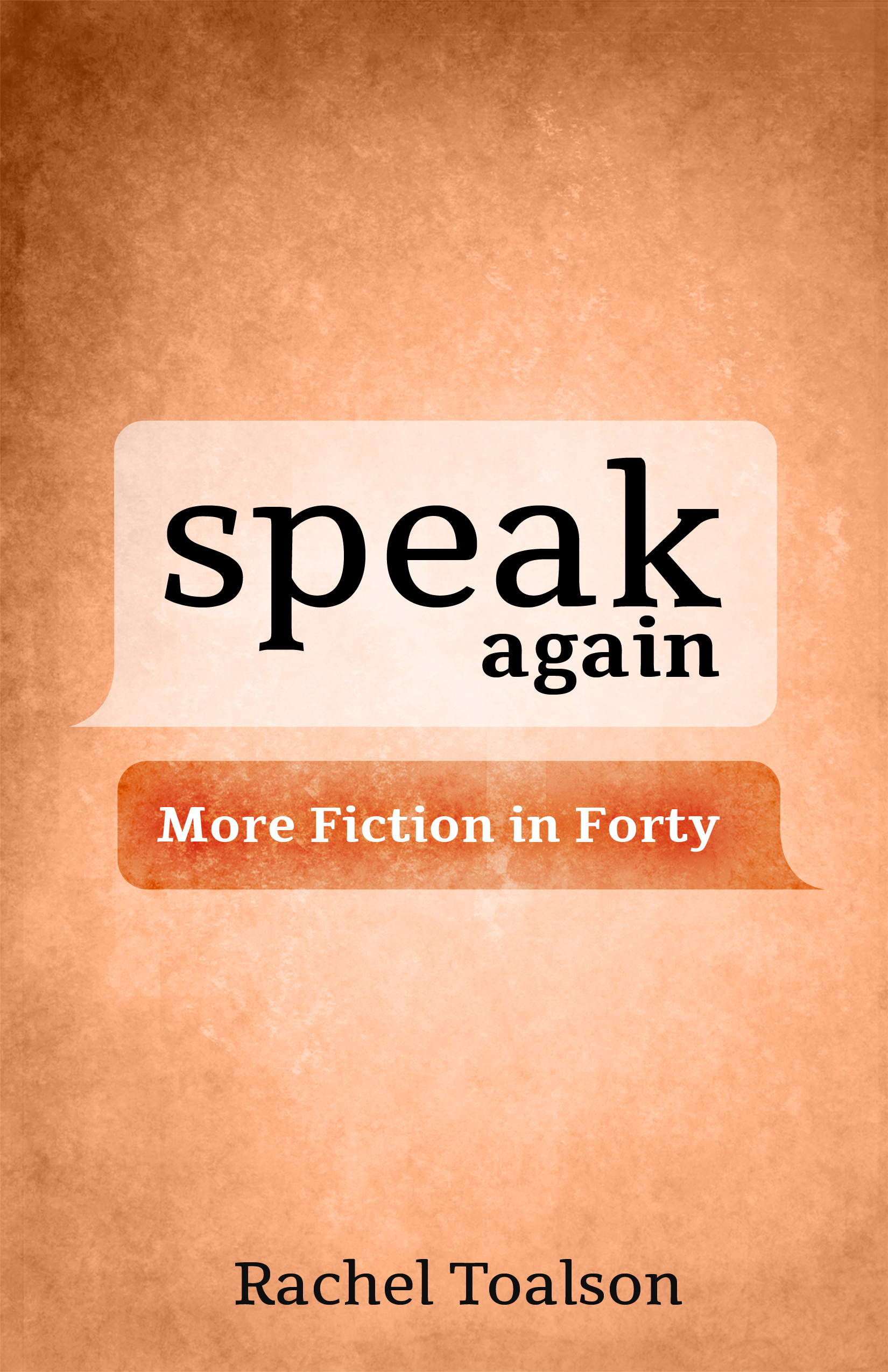 Get Your Free Copy
For a limited time, you can get a free copy of Speak Again: More Fiction in Forty Words, book two in my Fiction in Forty series, direct from this site when you sign up for my newsletter (Book one is also free). Just click the button below to get started.