Rachel Toalson


Author, poet, humorist, avid reader.
Challenger Deep, by Neal Shusterman, is a National Book Award and Golden Kite Award winner. It's a story about Caden Bosch, who is beginning to imagine things. His friends notice his weird behavior, as do his parents, but no one really knows what to do about it. He is...
read more
Splendors and Glooms, by Laura Amy Schlitz, won the 2013 Newberry medal. The story is engaging and dark and sophisticated—all the things I believe are perfect for young readers. It has to do with a puppeteer who has magic that can turn a child into a puppet—which is a...
read more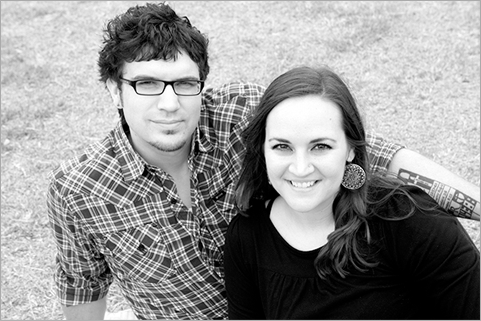 Meet Rachel
I have always had two dreams in life: to write books and to sing songs. One of the lucky ones, I get to do both. A journalist by trade, I craft my stories and essays and songs by night, after children are put to bed. My six little boys are live-in muses, as is my husband, whom I have loved madly (sometimes, literally, madly) for 12 years. More About Rachel