Rachel Toalson


Author, poet, humorist, avid reader.
Parenting is simpler than ever in our day and age. So much advice exists that you can't really go wrong, even if you tried. All you have to do is: 1. Make sure your kids can do their homework themselves, because they'll need to be able to apply for a job someday. 2....
read more
I feel like I'm probably going to gush at some point during this blog. Doll Bones, by Holly Black, was one of the best creepy middle grade books I've read lately, right up there with Jonathan Auxier's The Night Gardener. I have a very overactive imagination when it...
read more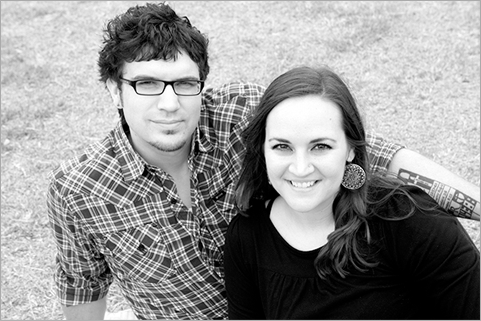 Meet Rachel
I have always had two dreams in life: to write books and to sing songs. One of the lucky ones, I get to do both. A journalist by trade, I craft my stories and essays and songs by night, after children are put to bed. My six little boys are live-in muses, as is my husband, whom I have loved madly (sometimes, literally, madly) for 12 years.
More About Rachel