Rachel Toalson


Author, poet, humorist, avid reader.
Recently I read two kid-lit fantasy books that made me want to watch movies. I have to qualify this statement a little bit. It's not that these books were so awesomely written that you would want to watch a movie that was made from them. I only mean that one of them...
read more
Sometimes I feel like I'm doing a pretty good job as a parent. Relationships are good, all those consequences we've put into our Family Playbook—a list of infractions and their expected consequences—are well understood, the house is in almost perfect order.
And then my children wake up.
read more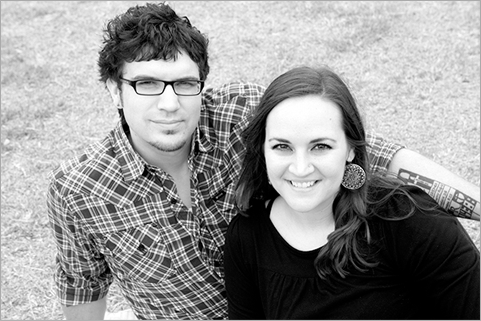 Meet Rachel
I have always had two dreams in life: to write books and to sing songs. One of the lucky ones, I get to do both. A journalist by trade, I craft my stories and essays and songs by night, after children are put to bed. My six little boys are live-in muses, as is my husband, whom I have loved madly (sometimes, literally, madly) for 12 years.
More About Rachel