Rachel Toalson


Author, poet, humorist, avid reader.
These would be things like higher utility bills, the gross and grosser, and torturous road trips. Having kids changes EVERYTHING.
read more
I recently finished two adult literary novels that will probably disturb you a bit—because that's exactly what they did to me. A God in Ruins, by Kate Atkinson, is the sequel to Atkinson's 2014 masterpiece, Life After Life. A God in Ruins follows the story...
read more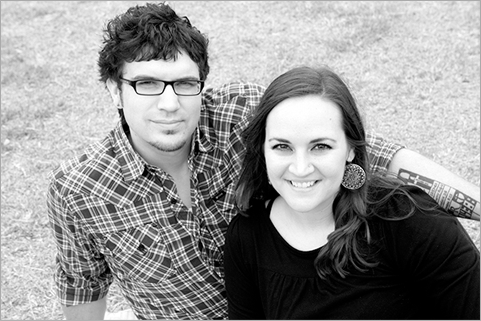 Meet Rachel
I have always had two dreams in life: to write books and to sing songs. One of the lucky ones, I get to do both. A journalist by trade, I craft my stories and essays and songs by night, after children are put to bed. My six little boys are live-in muses, as is my husband, whom I have loved madly (sometimes, literally, madly) for 12 years.
More About Rachel