Rachel Toalson


Author, poet, humorist, avid reader.
Today I'd like to share with you two heartfelt memoirs that will make you feel every emotion humanly possible. The Glass Castle, by Jeannette Walls is sort of a classic in the memoir genre. It's highly regarded on every list of best memoirs to read. I had never...
read more
Husband: Give me the fly swatter. 4-year-old: But I want to die a fly. Husband: You want to die a fly? Me: Well, that is quite an aspiration. 9-year-old: Mama, I have DNA samples of myself on my desk. Me: Oh, really? 9-year-old: Yeah. A fingernail, a toenail and hair....
read more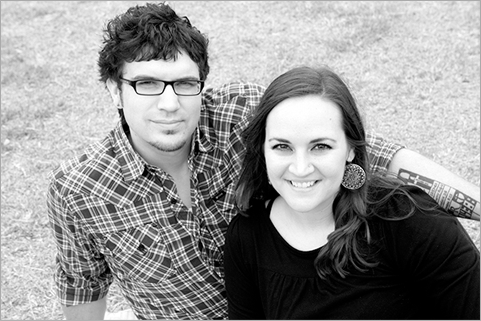 Meet Rachel
I have always had two dreams in life: to write books and to sing songs. One of the lucky ones, I get to do both. A journalist by trade, I craft my stories and essays and songs by night, after children are put to bed. My six little boys are live-in muses, as is my husband, whom I have loved madly (sometimes, literally, madly) for 12 years. More About Rachel